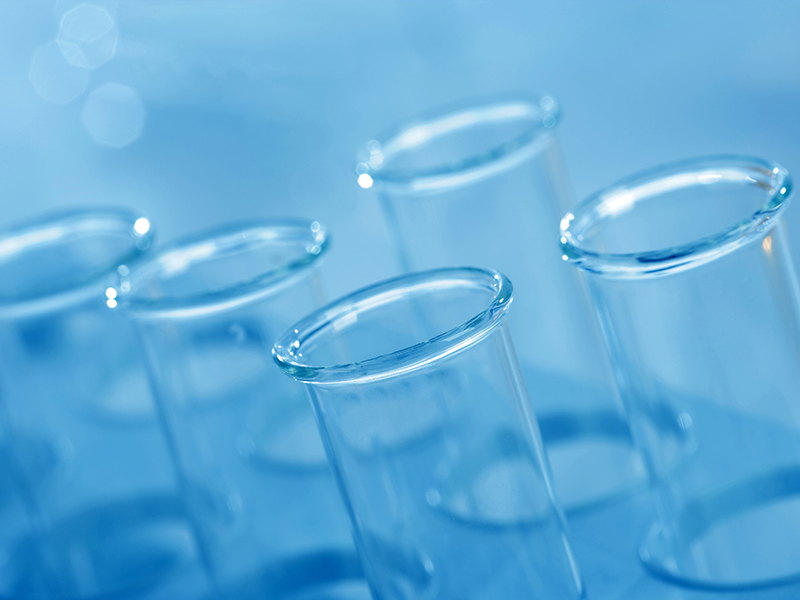 Fashion art category is devoted to create and inspire.
We bring you the best that can be found on fashion, art, design and photography. We're not influenced by upcoming trends and opinions. Yet, we're open to innovative ideas. We think fashion is an art form - you might call it decorative or applied art as opposed to fine art. Fashion is always about a concept of beauty. An interesting fact is that Ossie Clark would have argued that fashion was art - he definitely thought his contribution was worthwhile, and his clothes were being shown in museums even at the time. He certainly would have expected them to be in museums now.
There are no comments for this image yet. Post the first comment!